Intergenerational peace and climate activism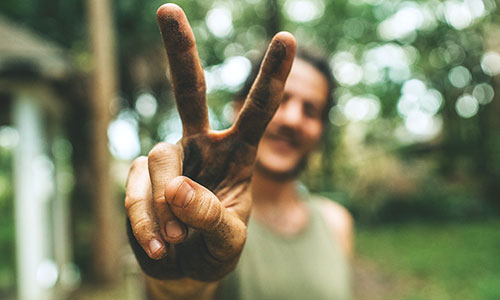 Every single pacifist and peace maker should be taking action against climate crisis. Peace building, in order to be lasting and really stable, needs to include intergenerational considerations. Usually, peace can be achieved by tending to its roots: justice and truth. However, in the case of climate emergency, we need courageous decisions and solid actions for our climate's future.
These actions need to be taken now. Peace makers should in no case think that future reconciliation can replace present actions. It is evidently clear that our generation's actions or inactions will have a long lasting impact on our Earth and on future generations. Even after our deaths, our choices' consequences will still be felt. We are responsible for maintaining peace with our successor generations; we are the ones with the power to change things, and we have the moral obligation to do so.
As in the case of preventing, ending or intervening in a war, so in the case of climate crisis, we should be ready to make sacrifices. We should reconsider our lifestyles, our political choices, examine how we currently contribute to climate change and aim to find both collective and individual solutions. It is of vital importance for intergenerational peace though to properly include youth into any and all decision making.
Friday's for future showed us the world's youngest and brightest setting aside their education and present lives to mobilise, fight and demand a sustainable future. They set aside their school time, their learning and teenage worries to secure that action will be taken. We should stand alongside them and encourage them to continue. As Greta Thunberg, the Swedish teenager who started the school strikes for climate said, "If you still say that we are wasting valuable lesson time, then let me remind you that our political leaders have wasted decades through denial and inaction."
Mary Robinson, the former President of Ireland and the current Chair of the Elders recently stressed the importance of intergenerational partnerships where young people are seen as "means of implementation" and "creators of opportunities" and not just beneficiaries. (https://www.un.org/sustainabledevelopment/blog/2019/05/climate-justice/)
Her voice together with Greta's, as well as the striking youths' are a loud call for action for all living generations.
In order to avoid future intergenerational "conflicts", members of the pacifist movement need to fully engage themselves in climate activism. They must realise how taking climate protection steps now leads to their desired goal of peace. In the same way, climate activists should protest and act in peaceful ways. Neither should be unaware or in denial of how peace and climate protection strongly affect and reinforce each other.
The same principle applies to all other groups out there, be it for human rights, LGBTQ or race equality. We must all understand that there is nothing more important than ensuring humanity's existence. All our differences can wait, or even better be solved through the process of mobilizing in common against our common threat. If we want to be at peace with ourselves, to be at peace with our children, then we must set a common goal and set our differences aside. We have a moral responsibility to unite, and as a whole, engage the climate crisis both by making bold decisions resulting in strong actions.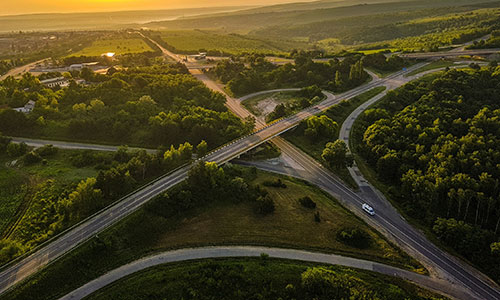 The acronym LLE stands for left lane entitlement. This term was most probably coined by frustrated drivers, being slowed down or blocked in the left lane by the "entitled" driver that sticks to the fast lane and sticks to the minimum speed limit of the lane.